2017 Pheasant Season Numbers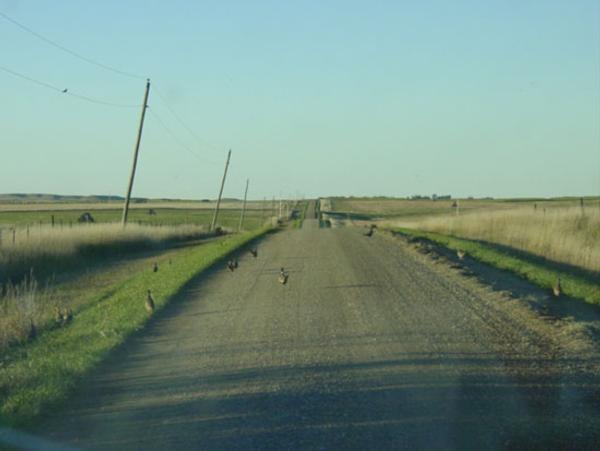 The South Dakota pheasant opener is October 21st 2017 this year and the South Dakota GFP has released it's annual pheasant numbers.
We had a fairly mild winter out in the Hamil, SD area so the numbers aren't as reflective as what the SD GFP says - https://gfp.sd.gov/news/news/august/25.aspx
Call (605) 842-3054 or email us with questions and available pheasant hunting dates. Prime dates go quickly, so make sure to get your spot reserved.
Posted in: News
Reader Comments
0 Comments on 2017 Pheasant Season Numbers