South Dakota Early Season Pheasant Hunts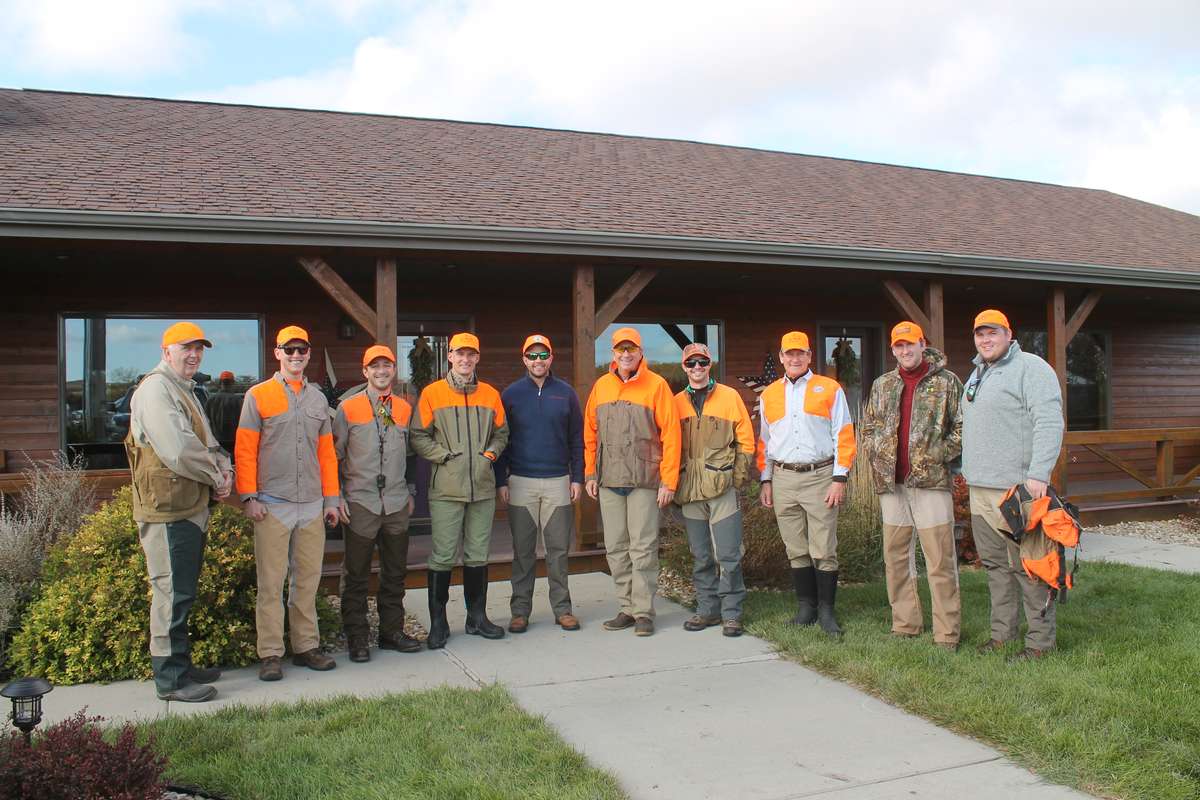 October is a great time to hunt pheasants in South Dakota
South Dakota holds over 7 million pheasants and is still the #1 state in the country when it comes to hunting pheasants. Antler Ridge Lodge offers 3,000 acres of prime hunting land that will give you a fair chase mix of wild pheasants and released pheasants in our designated pheasant hunting preserve. Early season pheasant hunting is the perfect opportunity to jump back into the hunting season and as with each passing day hunting these roosters gets more challenging.
Since 1919, South Dakota has been the destination spot for one of the most popular game birds. The pheasants learned to adapt to life in South Dakota through the years and the population would rise and fall as they depend on the quality of habitat on the landscape. In the first season, the hunters harvested 200 pheasants during the special one-day season that took place in Spink County which began the traditional pheasant hunting season beginning on every third Saturday of October.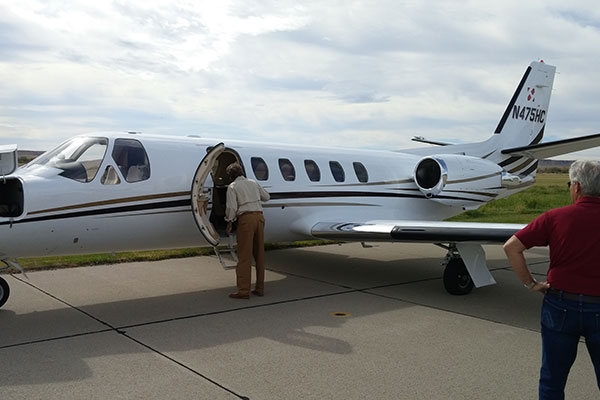 Corporate group airport pickup at a variety of area airports
Early Season Hunt Planning
Early season hunts are a great time for a business trip for your company executives. The nearest commercial airport is located in Pierre, South Dakota and we can provide airport pickup if required. Read more information at our travel page.
The weather during October will be statistically warmer, but pack layers as South Dakota weather can change rapidly. There is plenty to do if the weather is nice and your group limits out early. We have a outdoor fire-pit or play horseshoes or Cornhole while enjoying the South Dakota sunshine. During October Major League Baseball Postseason Playoffs is in full swing, the NFL Week 4 thru 6, along with plenty of other activities to do at the lodge.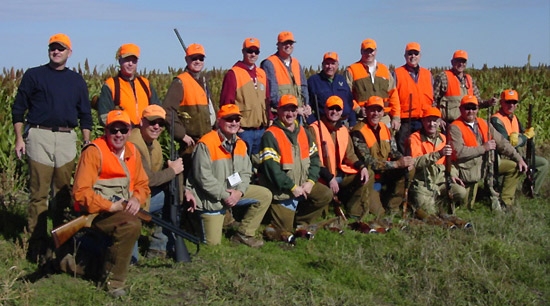 Early season pheasant hunts where the green is just turning and the pheasants are a bit more scattered
The Hunting
Hunting Dates: October 1, 2022 - October 15, 2022
Availability: Call, email, or fill out our contact form for openings
Prices: $2,650 - 3 days/4 nights + 6% sales tax
Location: Located in West River, SD known as the "Golden Triangle" which is between Chamberlain, Winner, and Gregory South Dakota. This area is known to have the highest population of pheasants in all of South Dakota. At Antler Ridge Lodge there are plenty of CRP, shelter belts, food plots, sorghum, milo, and creeks that hold the birds. In the off-season, Antler Ridge Lodge consistently is making sure our land and fields are in the best condition so when it comes to the season we can offer ample opportunity for pheasant hunting.
Itinerary: Arrive the day before your South Dakota pheasant hunt. You will have 3 full days of pheasant hunting, (4 nights lodging) and will depart the following day.
If you have any questions on availability, scheduling and hunting dates please give us a call or fill out our request information form.