Donna's Famous Cooking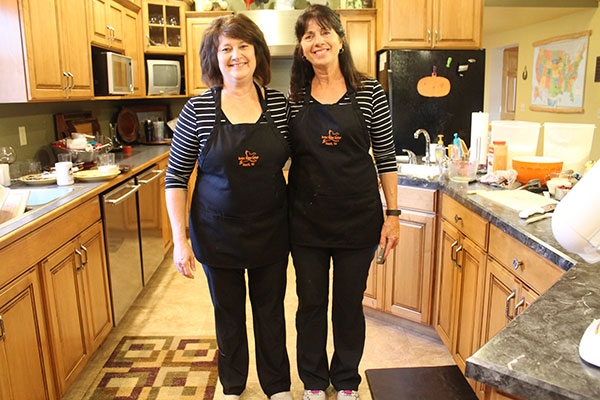 Our Staff
Donna Kubik and her staff welcome you to Antler Ridge Lodge for some of the finest cooking in South Dakota. If someone in your group has food allergies, please let us know in advance and the Antler Ridge Lodge staff will be happy to accommodate.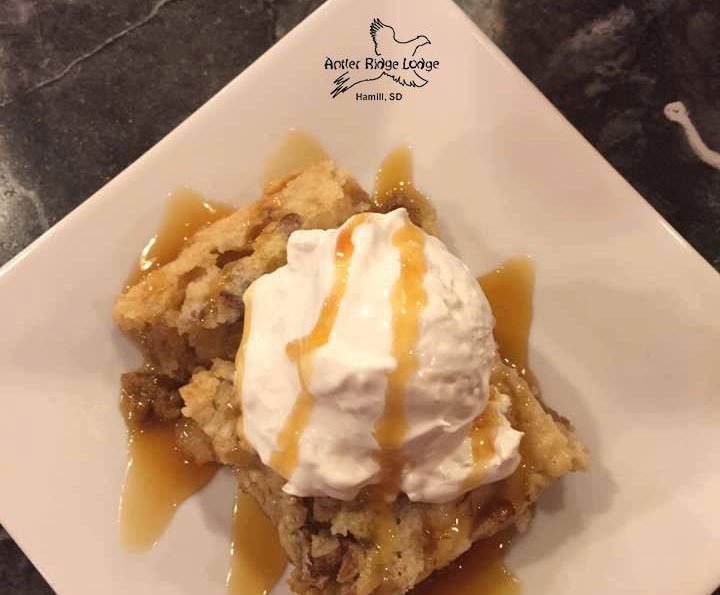 Meals at Antler Ridge
The meals and the cooking at Antler Ridge Lodge is a little different than other hunting lodges. Rather than keep the same menu all 3 days for each group back to back, we keep the menu fresh and try a new variety consistently based on hunter feedback.
We will make sure you have plenty of food, in case you have a group member who eats more than the average hunter!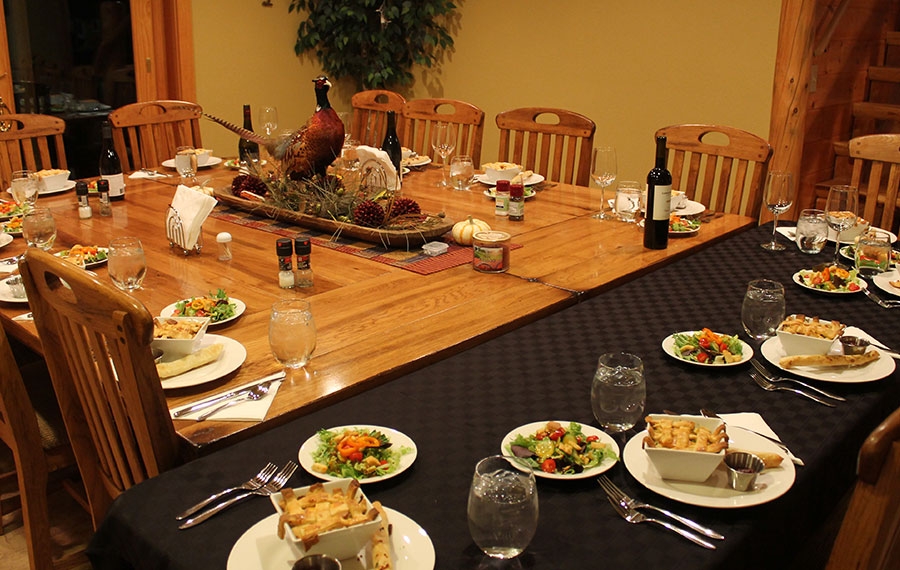 What to Expect
Breakfast - Expect a traditional breakfast (eggs, etc).
Lunch - Lunch is usually served late depending on if the bird limit is met for the day. Sandwiches, home cooked soup and chips are usually served.
Dinner - Our dinners you can expect salad, main course, sides and dessert. Everything is made from scratch. Table wine is served with our meals from our fully stocked bar.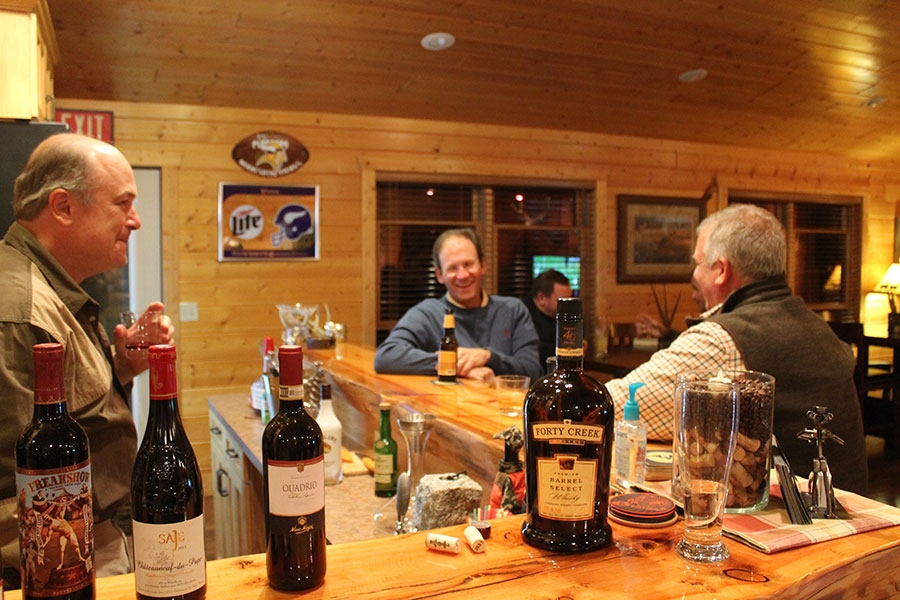 Bar
Our bar is fully stocked with traditional liquor, wine, bottled beer and mixers.